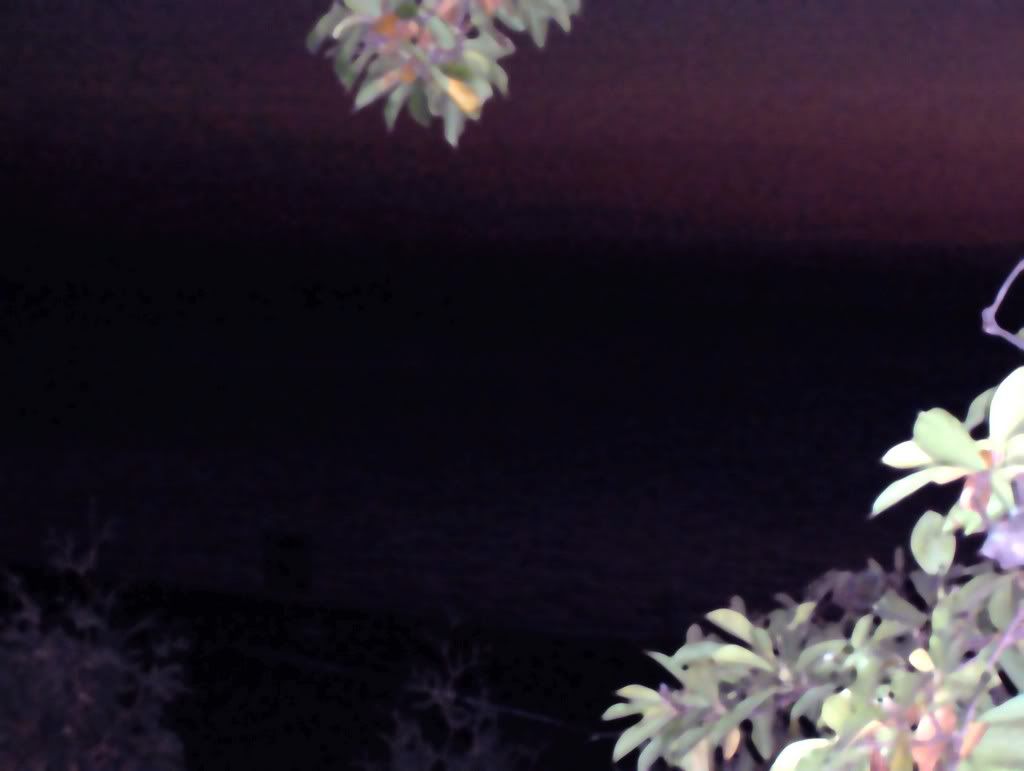 Breathing without thinking about breathing.
And yet, aware of each breath.
Grateful for each breath.
Sun rising without thinking about rising.
And yet, I lean into the horizon with anticipation and awe.
Grateful for the day.
Moment birthing and dying into the seed of the next moment.
Reborn within itself.
Grateful for the chance.
I am breathing.
I am rising.
I am birthing.
I am grateful for the chance.
Potions, Lotions, Magic Charms:
Slowly . . . slowly. Do things slower today. Drive a little slower today. The Earth is rotating at a speed of 1,000 miles an hour and moving around the sun at a speed of 67,000 miles an hour . . . so take a day to enjoy the ride.
This I now know:
Moments don't wait for cameras or pens for recognition - most moments pass quickly by, unnoticed, unappreciated and underestimated.
He Said / She Said:
A bird doesn't sing because it has an answer, it sings because it has a song.
Maya Angelou.